Dorenkott Landscape and Design
|
Columbia Station,
OH
44028
|
Adding A Personal Touch To Your Landscaping Projects
When your outdoor living spaces could use a facelift, Dorenkott Landscape and Design offers a full range of landscaping services that reimagine the potential of your yard. Every client works directly with our owner so that they receive the personalized attention needed to transform their project from a vision into a reality.

With over 10 years of experience, our landscapers are highly trained and qualified to complete even the most specialized jobs — such as auger work and other projects requiring heavy machinery. We'll handle every phase of your landscaping project so that you can count on absolutely loving your outdoor spaces.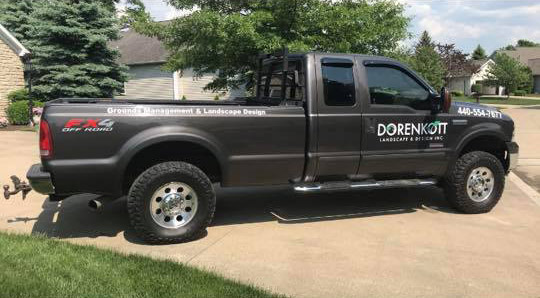 Landscaping Services Include
Landscape Design · Tree Delivery & Planting · Auger For Hire Lawn Installation · Mulch Installation Driveway Renovations · Spring/Fall Cleanup<br>Commercial Snow Removal De-Icing · And Much More!
Thank you for contacting Dorenkott Landscape and Design. Someone will be in touch with you as soon as possible.
There was an error submitting the form. Please try again.